Bee & Wasp Exterminators in Montgomery, AL
Bees
Bees are hairy, black-and-yellow-striped flying insects. Their hair is crucial for the collection of pollen, and they are attracted to flowers for the pollen they collect and the nectar that they drink for sustenance.
While bees can be very beneficial to the environment, it can be a nuisance and a danger to let a hive exist near your home. This is especially true for people that are allergic to bee stings.
---
Wasps
Wasps have elongated bodies with a pinched waist. Some are predatory and others parasitic—some solitary, and others social. Social wasps can make for the worst infestations, simply due to the sheer amount of them. Their stings are painful, and in rare cases, they can be fatal. It's best to quench this threat early, before the nests become more highly populated and they become more aggressive.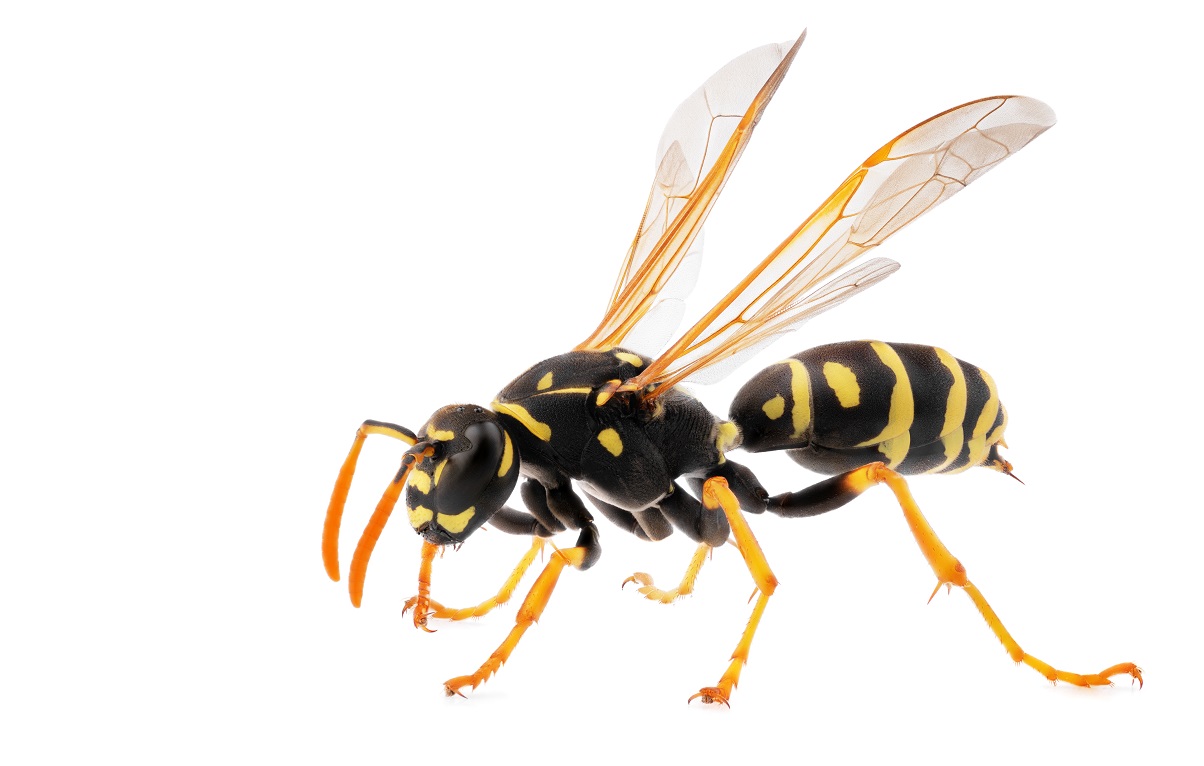 What Customers Are Saying
"My all-in-one company that is locally owned and operated! Used pest control since 1999. Only critters I find are dead ones or ones on their death bed. Was one of the first to sign up for their lawn care service in 2008. Reasonable rates compared to the national companies. Finally switched over to Target for my termite bond protection in 2016 from a national company. Protection is the same with much lower rates. I am one satisfied and loyal customer!"
"Have been using Target Exterminating and Lawn for quite awhile. They listen and are very helpful. My lawn is always cared for very well. Susan schedules my services and works with my schedule in mind.  I have and will continue to recommend them to friends and family."
"Excellent in every way! We have used Target for exterminating and lawn care and have been extremely pleased! Jimmy and Susan even helped us with a tough exterminating situation where we needed a company we could trust to come in and do it right the first time! Would highly recommend Target!"
"We have done business with Target for our home in Montgomery for many years. They are honest and reliable. Our lawn has never looked so good! Too bad they don't have a office in Florida, we would use them here as well!"