Roach Exterminating in Montgomery, AL
Roaches
Roaches, or cockroaches, are among the most hated of pests, and they really are gross! These insects forage around for dead flesh and waste to feed upon, which makes them not only distasteful to humans, but they are also dangerous if allowed to thrive.
Here are some of the telltale signs that you have a cockroach infestation:
Dead roaches. This may be obvious, but if you see dead roaches in your house, then it's time to call Target Exterminating and Lawn Care!
Egg casings. Roaches will leave these casings with several eggs inside. You do NOT want those to hatch!
Fecal droppings Roaches are not the tidiest of creatures. Their droppings will tell you some of where they've been.
Odor. While a single cockroach won't be very noticeable, large numbers will give off an oily and musky smell. If you can smell them, then you already have an infestation that needs attention immediately.
Roach sightings during the day. Cockroaches are nocturnal, so if they're running around during the day, then you've got a problem.
All of these are significant signs of a cockroach infestation. If you are experiencing any of this, please call Target Exterminating and Lawn Care as soon as possible.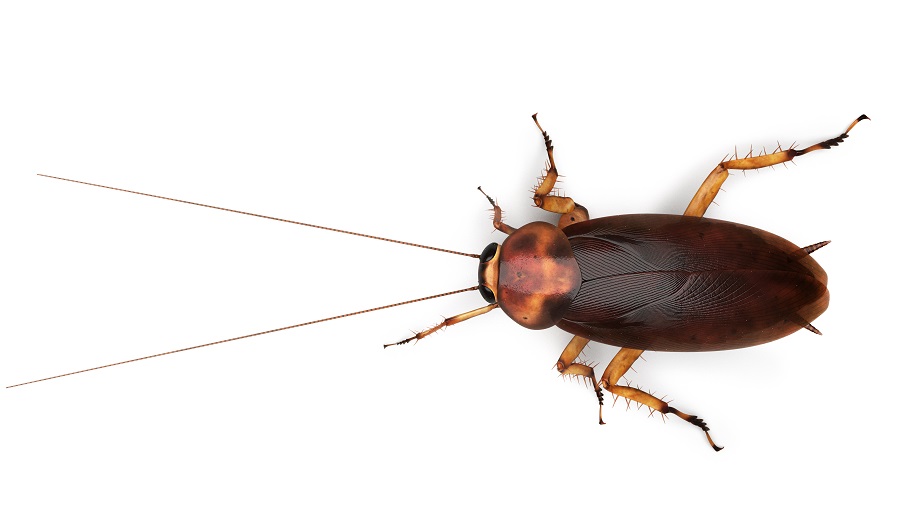 What Customers Are Saying
"My all-in-one company that is locally owned and operated! Used pest control since 1999. Only critters I find are dead ones or ones on their death bed. Was one of the first to sign up for their lawn care service in 2008. Reasonable rates compared to the national companies. Finally switched over to Target for my termite bond protection in 2016 from a national company. Protection is the same with much lower rates. I am one satisfied and loyal customer!"
"Have been using Target Exterminating and Lawn for quite awhile. They listen and are very helpful. My lawn is always cared for very well. Susan schedules my services and works with my schedule in mind.  I have and will continue to recommend them to friends and family."
"Excellent in every way! We have used Target for exterminating and lawn care and have been extremely pleased! Jimmy and Susan even helped us with a tough exterminating situation where we needed a company we could trust to come in and do it right the first time! Would highly recommend Target!"
"We have done business with Target for our home in Montgomery for many years. They are honest and reliable. Our lawn has never looked so good! Too bad they don't have a office in Florida, we would use them here as well!"