Flea & Tick Control in Montgomery, AL
Fleas
Fleas are some of the most frustrating and difficult pests to be rid of. They can lay several eggs per day, and each egg can lie dormant in carpet, furniture, and bedding for up to a year before springing to life as a warm-blooded creature passes by. In addition to being an annoyance, fleas can cause disease as well.
---
Ticks
Ticks are small arachnids that live in moist, grassy areas and will latch on to animals and humans in order to feed on their blood.
Because of how they feed on blood, they commonly carry some serious diseases including: 
Lyme Disease
Rocky Mountain Spotted Fever
Tularemia
Babesiosis
Ehrlichiosis and Anaplasmosis
Relapsing Fever
If you find evidence of these small brown arachnids in or around your home, contact Target Exterminating and Lawn Care right away, before any of these diseases is contracted. And if you are bitten, check for the symptoms, which include fever or chills, body aches, headaches, rashes, and nausea.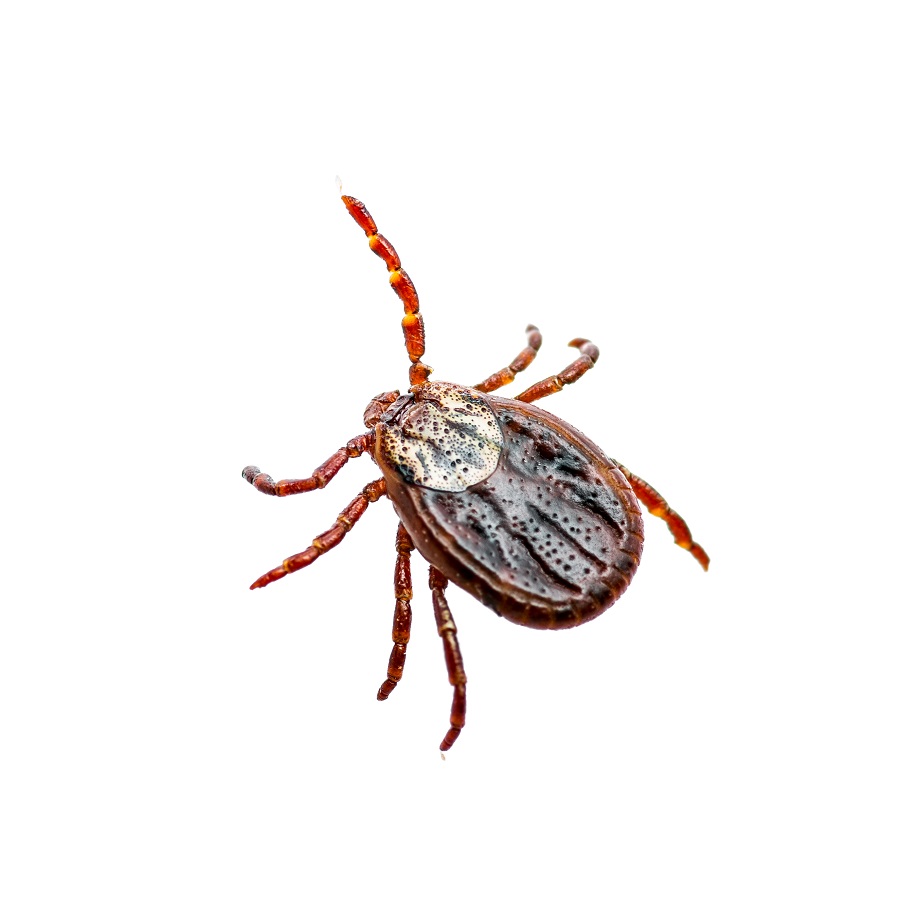 What Customers Are Saying
"My all-in-one company that is locally owned and operated! Used pest control since 1999. Only critters I find are dead ones or ones on their death bed. Was one of the first to sign up for their lawn care service in 2008. Reasonable rates compared to the national companies. Finally switched over to Target for my termite bond protection in 2016 from a national company. Protection is the same with much lower rates. I am one satisfied and loyal customer!"
"Have been using Target Exterminating and Lawn for quite awhile. They listen and are very helpful. My lawn is always cared for very well. Susan schedules my services and works with my schedule in mind.  I have and will continue to recommend them to friends and family."
"Excellent in every way! We have used Target for exterminating and lawn care and have been extremely pleased! Jimmy and Susan even helped us with a tough exterminating situation where we needed a company we could trust to come in and do it right the first time! Would highly recommend Target!"
"We have done business with Target for our home in Montgomery for many years. They are honest and reliable. Our lawn has never looked so good! Too bad they don't have a office in Florida, we would use them here as well!"