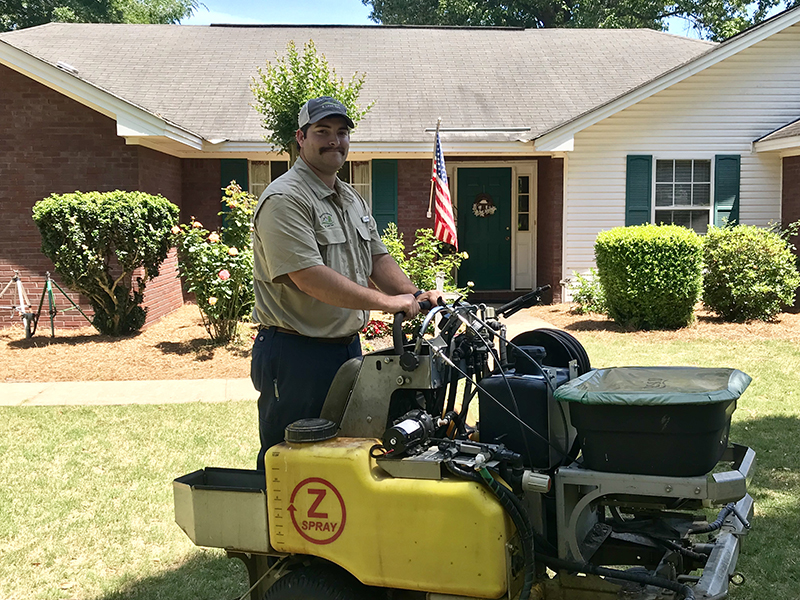 We work to provide exceptional weed control in your turf. Target Lawn Care uses high-quality pre-emergents to prevent common weed types from germinating like crabgrass, henbit, clover, and lawn burs (stickers). Weeds that are harder to control with pre-emergents are treated with post-emergent products.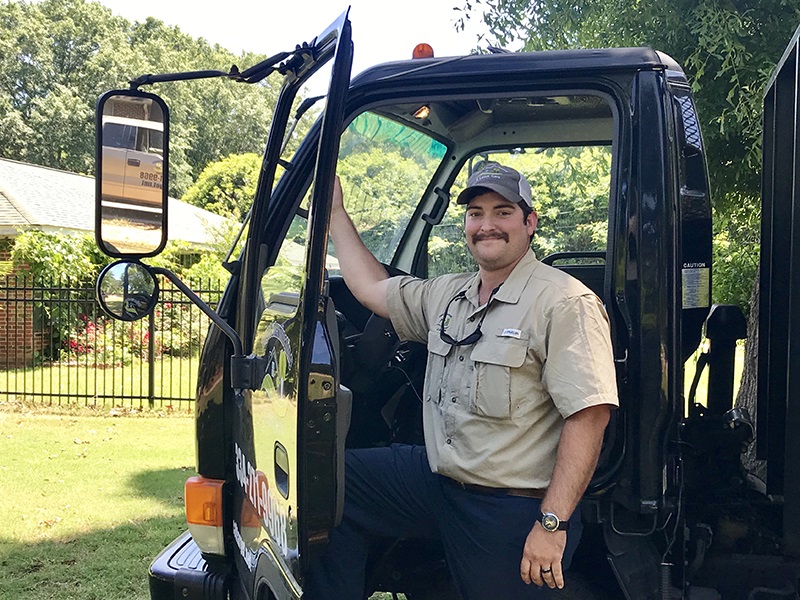 Once the weeds have been taken care of, Target Lawn Care begins to feed your turf with custom-blended fertilizers beginning in the spring and continuing throughout the summer. We also check your soil pH levels to ensure there are no problems with nutrient uptake in the root system so your turf gets the maximum use out of the fertilizer we put down.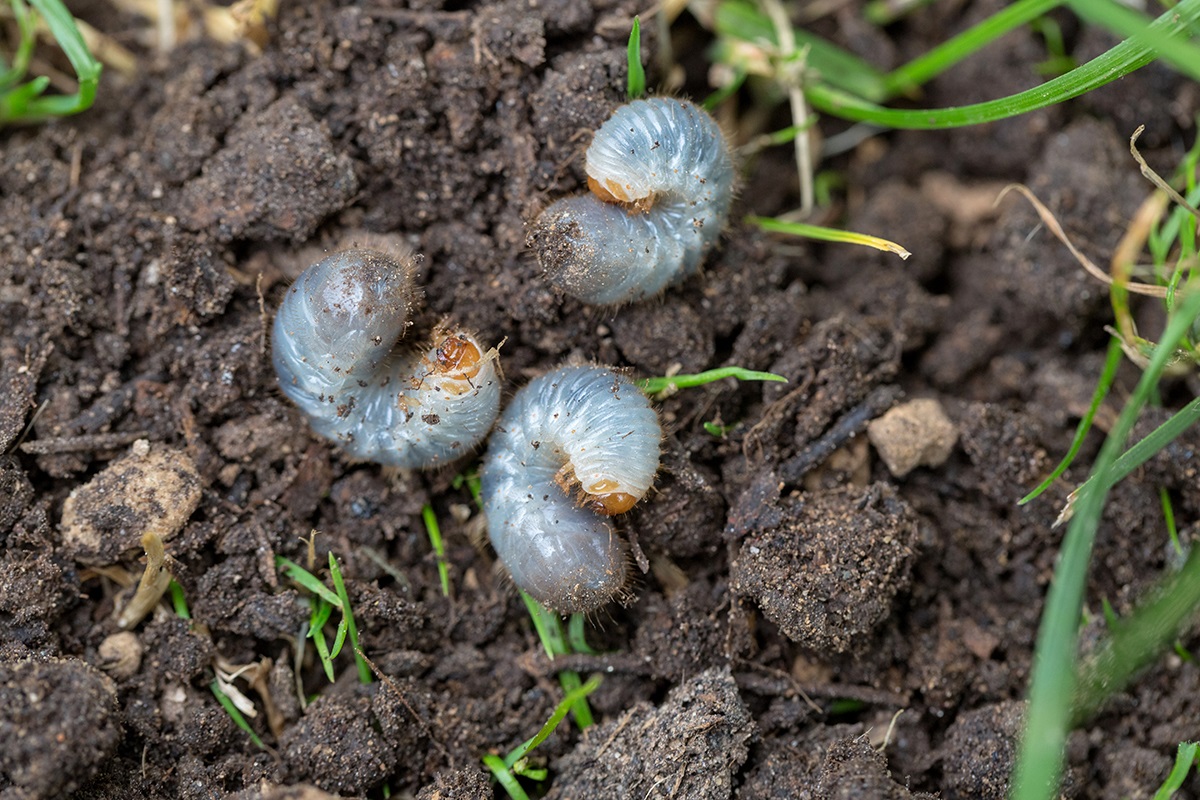 Target Lawn Care is always looking after our clients properties while we are on-site, whether there are obvious issues or problems that are hidden underground. Turfgrass can be severely affected by white grubs, chinch bugs, army worms, and other lawn pests. Target Lawn Care uses specific insecticides to target these pests and eliminate the issue.
What Customers Are Saying
"My all-in-one company that is locally owned and operated! Used pest control since 1999. Only critters I find are dead ones or ones on their death bed. Was one of the first to sign up for their lawn care service in 2008. Reasonable rates compared to the national companies. Finally switched over to Target for my termite bond protection in 2016 from a national company. Protection is the same with much lower rates. I am one satisfied and loyal customer!"
"Have been using Target Exterminating and Lawn for quite awhile. They listen and are very helpful. My lawn is always cared for very well. Susan schedules my services and works with my schedule in mind.  I have and will continue to recommend them to friends and family."
"Excellent in every way! We have used Target for exterminating and lawn care and have been extremely pleased! Jimmy and Susan even helped us with a tough exterminating situation where we needed a company we could trust to come in and do it right the first time! Would highly recommend Target!"
"We have done business with Target for our home in Montgomery for many years. They are honest and reliable. Our lawn has never looked so good! Too bad they don't have a office in Florida, we would use them here as well!"