Termite Inspections in Montgomery, AL
Termite Inspection 1st STEP
Termites begin their infestation process by sending out winged adults from a successful colony during springtime in order to start a new one. One thing that may be a sign of infestation is finding many of these around your house or yard or seeing a group of these flying ant-like insects clustered around a window trying to get out.
During a termite inspection, we will check out all of the accessible locations of your home for the signs and conditions of termite infestation.
The conditions for possible/future termite infestation include: 
Standing water on the roof
Pooling water near the foundation
Wood mulch close to your foundation
Wooden deck supports in contact with the soil
A termite inspector will look over the typical entry points and common hot spots for termite activity. These include the lowest level of the house, basement, foundation, crawlspace, and accessible attics.
The visible signs of termite infestation include: 
Wood Damage
Mud Tubes
Discarded Wings
Termite Exit Holes
If there is evidence of termite activity in places that are not accessible, the inspector will plan to use special equipment for a more thorough inspection.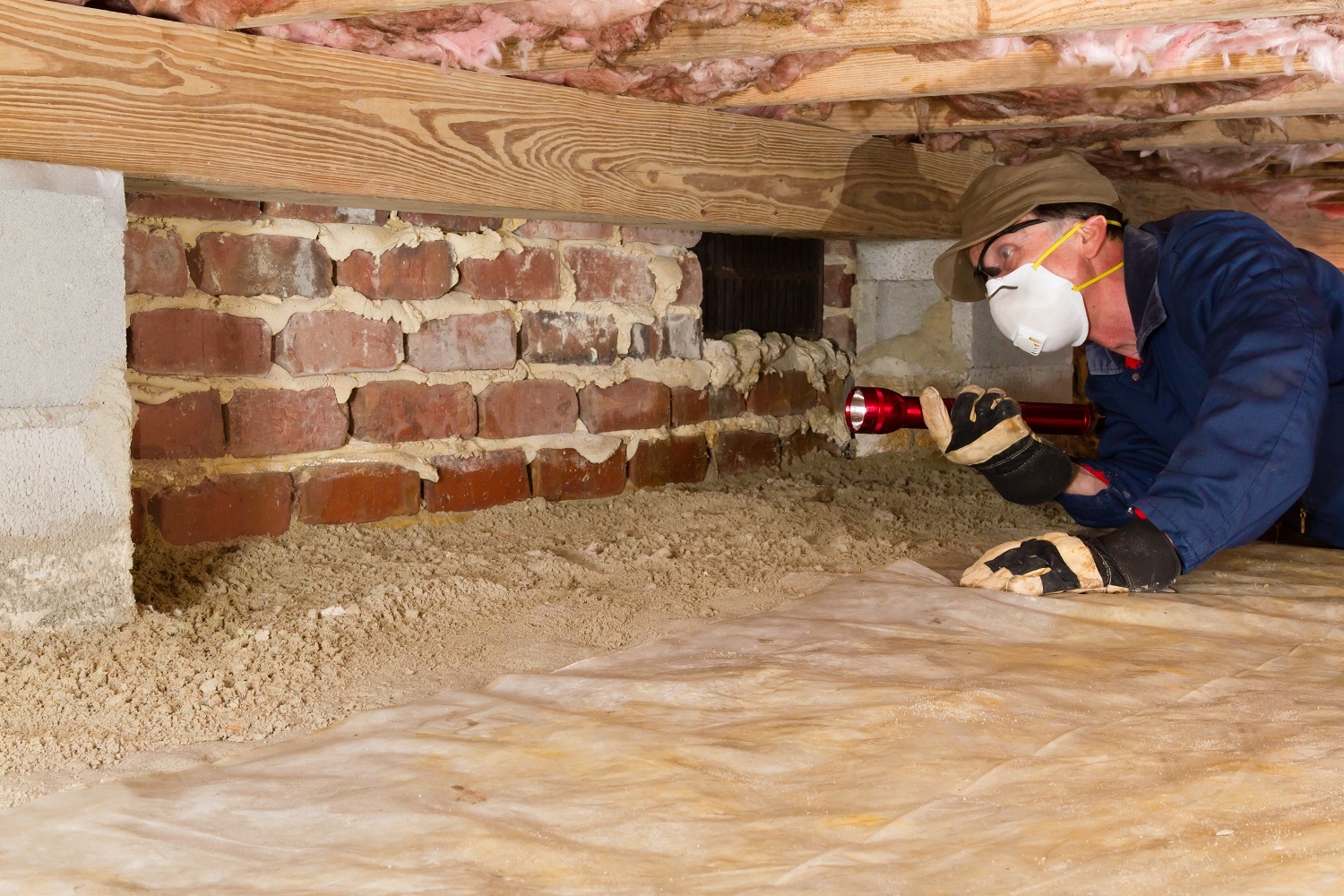 What Customers Are Saying
"My all-in-one company that is locally owned and operated! Used pest control since 1999. Only critters I find are dead ones or ones on their death bed. Was one of the first to sign up for their lawn care service in 2008. Reasonable rates compared to the national companies. Finally switched over to Target for my termite bond protection in 2016 from a national company. Protection is the same with much lower rates. I am one satisfied and loyal customer!"
"Have been using Target Exterminating and Lawn for quite awhile. They listen and are very helpful. My lawn is always cared for very well. Susan schedules my services and works with my schedule in mind.  I have and will continue to recommend them to friends and family."
"Excellent in every way! We have used Target for exterminating and lawn care and have been extremely pleased! Jimmy and Susan even helped us with a tough exterminating situation where we needed a company we could trust to come in and do it right the first time! Would highly recommend Target!"
"We have done business with Target for our home in Montgomery for many years. They are honest and reliable. Our lawn has never looked so good! Too bad they don't have a office in Florida, we would use them here as well!"